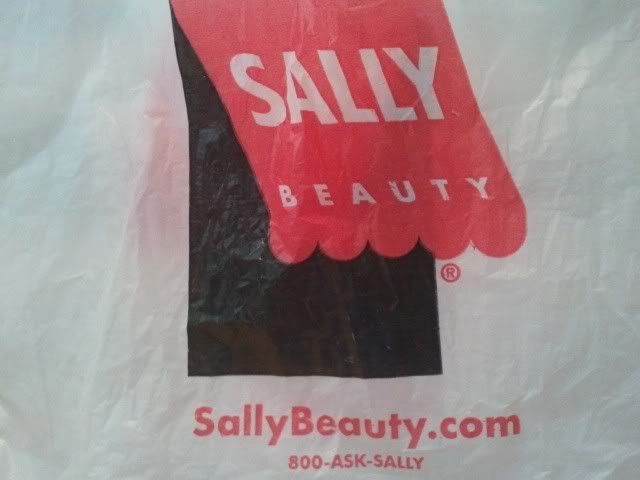 I went to Sally Beauty Supply on 7/19/11. They are currently running some good sales! Their Sally Girl Cosmetics are buy 5 get 1 free. (Good through 7/31/11) I think these are decent products for only $1!! I really like the eyeshadows. I own most of them. (I made a homemade CD palette out of them which I will picture below.) I also got a coupon with my recent purchase, for $5 off your purchase of $5 or more that is valid 7/20/11-8/31/11. So that was quite a good deal! If I make it back to the store before the sale ends on 7/31, and I buy 5 more Sally Girl products (using my coupon) it will be like I got 12 items for only $5. The Sally Girl eyeshadow packaging is really convenient because each one slides together and you can connect as many as you want, or you can choose to depot them like I did.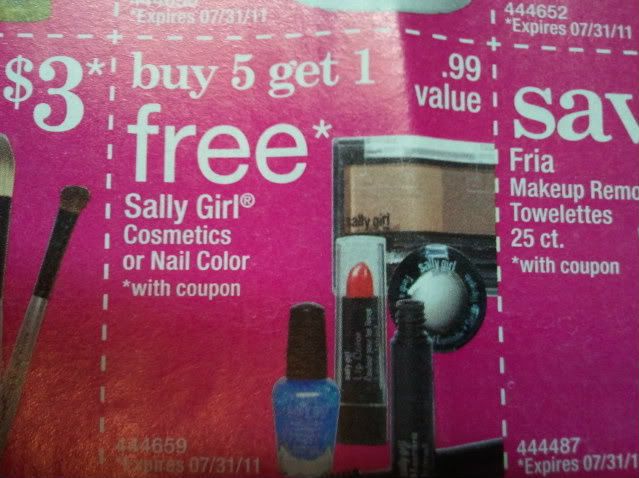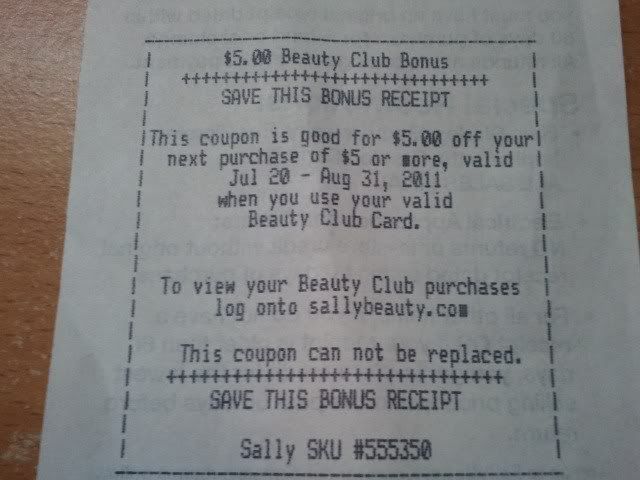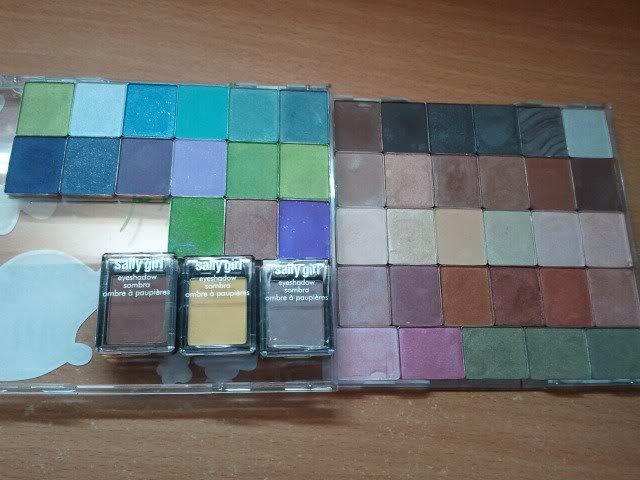 Another offer I really wanted to take advantage of, was the buy any 3 full-size Ion products and get a free Hard Candy Carry-All that has a $29.99 value. They come in hot pink, teal, and purple! I had grabbed an advertisement on my way out and didn't really look at it until I got home, otherwise I would have grabbed one while I was there! There are still a few days to get in on this sale and quantities are limited on the bags so hurry!
Below is a link to the ad so you can check it out!!